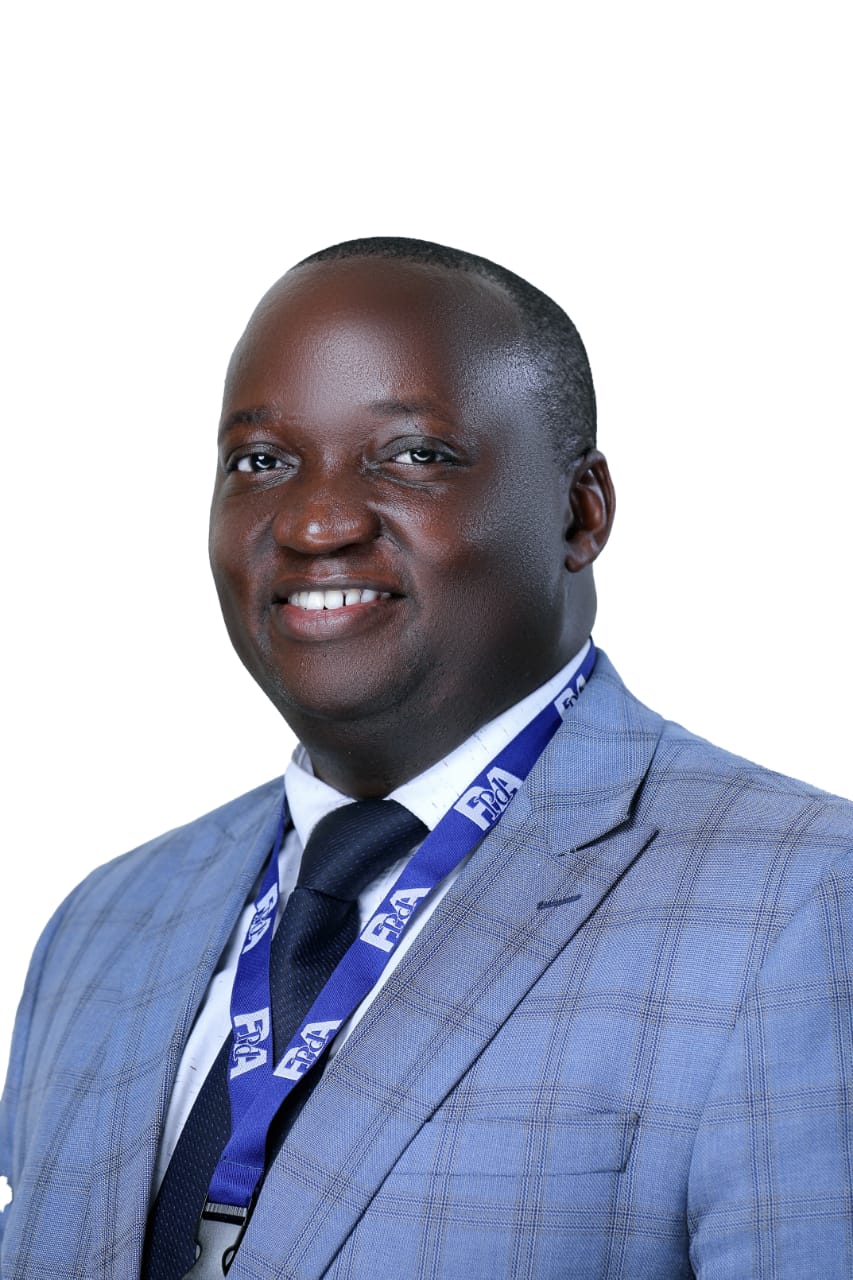 The Senior Manager Strategy and Planning, Dr.Christopher Mayanja (PHD)
The Department of Strategy and Planning is composed of the following units
Planning, Monitoring and Evaluation
Research
Information and Communication Technology
The main roles of the department include the following:
To take lead to ensure that the Authority's performance and efficiency in delivering on its mandate is continuous, that there is evidence based performance and that there is a system in place that ensures continuous improvement for quality delivery.
Identifying and developing strategic partnerships with key players in the industry in order for potential relationships to materialize through the effective/ quality performance of the Authority.
Ensuring that there is a systematic process and structure responsible for organizing and maintaining the Authority's data.