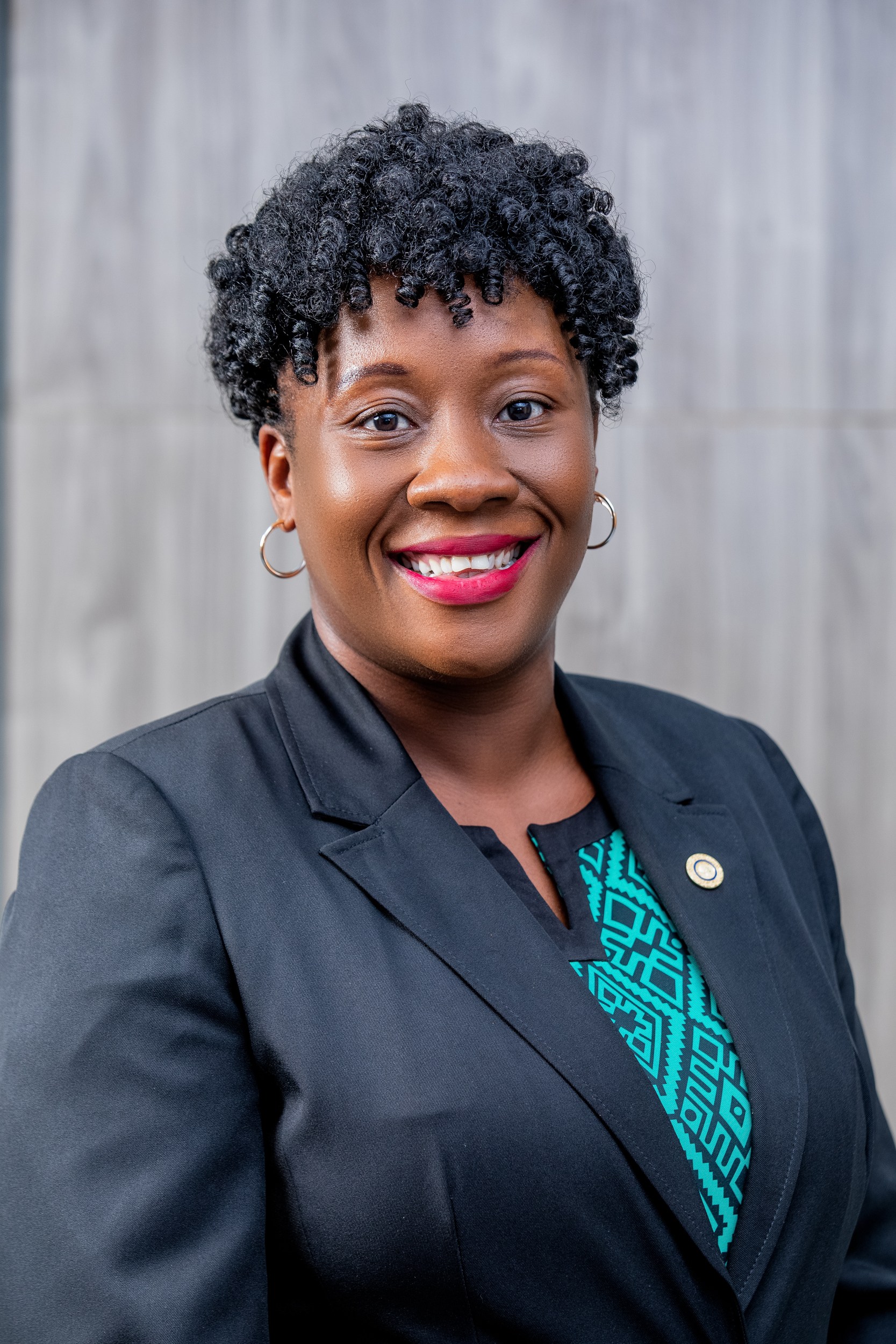 Ms. Rita Namakiika Nangono is a member of the Board of Directors representing Uganda Law Society.
Ms. Rita Namakiika Nangono is the Chairperson of the Human Resources Committee and a member of the Advisory Committee of the PPDA Board.
She is an Advocate of the High Court of Uganda. She holds a Bachelor's Degree in Law from Makerere University and a Diploma in Legal Practice from the Law Development Centre.
She is a member of the Uganda Law Society, East African Law society and Institute of Corporate Governance of Uganda (ICGU).
She has over 10 years' experience in Corporate law, Insurance law, International Business, litigation and Arbitration Management as well as Human Resources Management and Systems.
Previously she worked with Lion Assurance Company, Microcare Insurance, Fourways Group of Companies and M/s Ngobi Ndiko Advocates.
She is currently in private practice under M/s Namakiika and Nsiyona Advocates and is the Honorary Secretary, Uganda Law Society.