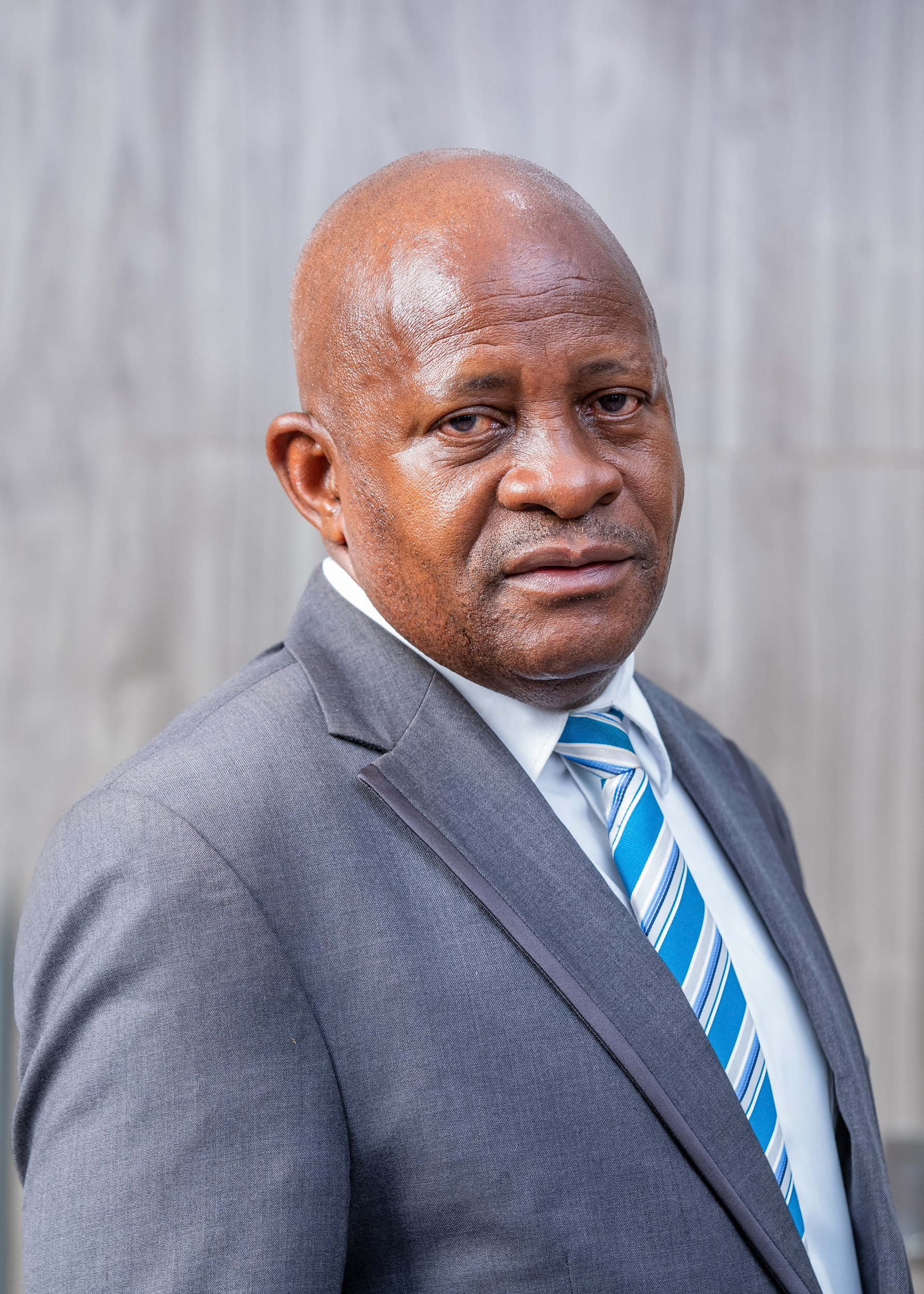 Mr. David Sserebe Bbunya is the Chairperson of the Audit and Risk Committee and a member of the Advisory Committee of the PPDA Board.
He is an Accountant by training and has worked in both the public and private sectors.
His experience covers finance and accounting, audit and risk management, has conducted several consultancies in Uganda and the East African Community region.
He has previously worked at Bank of Uganda as Senior Banking Officer and later a Purchasing Officer, worked with Sembule group as a Director of finance and at Uganda Revenue Authority (URA) as an Assistant Commissioner Audit Risk and Compliance and later Commissioner Finance.
He has authored a number of papers and written a Tax Auditing Manual during a consultancy for the IMF, East African Mission.