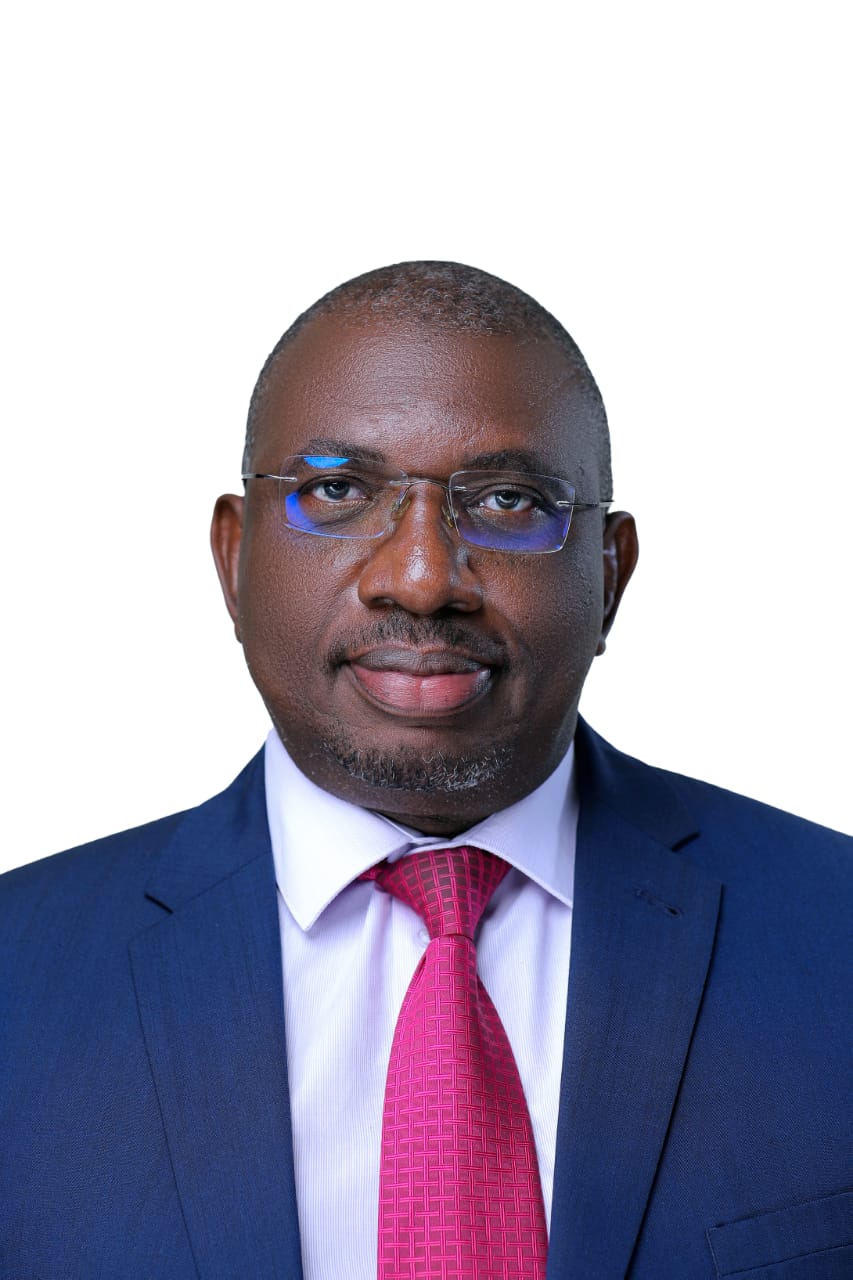 Director Performance Monitoring, Dr. Aloysius Byaruhanga(PhD)
The Performance Monitoring Directorate is composed of the following units:
Performance Monitoring
Regional Offices
The main roles of the Directorate include the following:
Monitor and report on the performance of the public procurement and disposal system, and advise on desirable changes.
Conducting periodic inspections of records, proceedings of PDEs to ensure they comply with PPDA Act.
Conduct procurement and disposal audits
Monitoring compliance of PDEs.