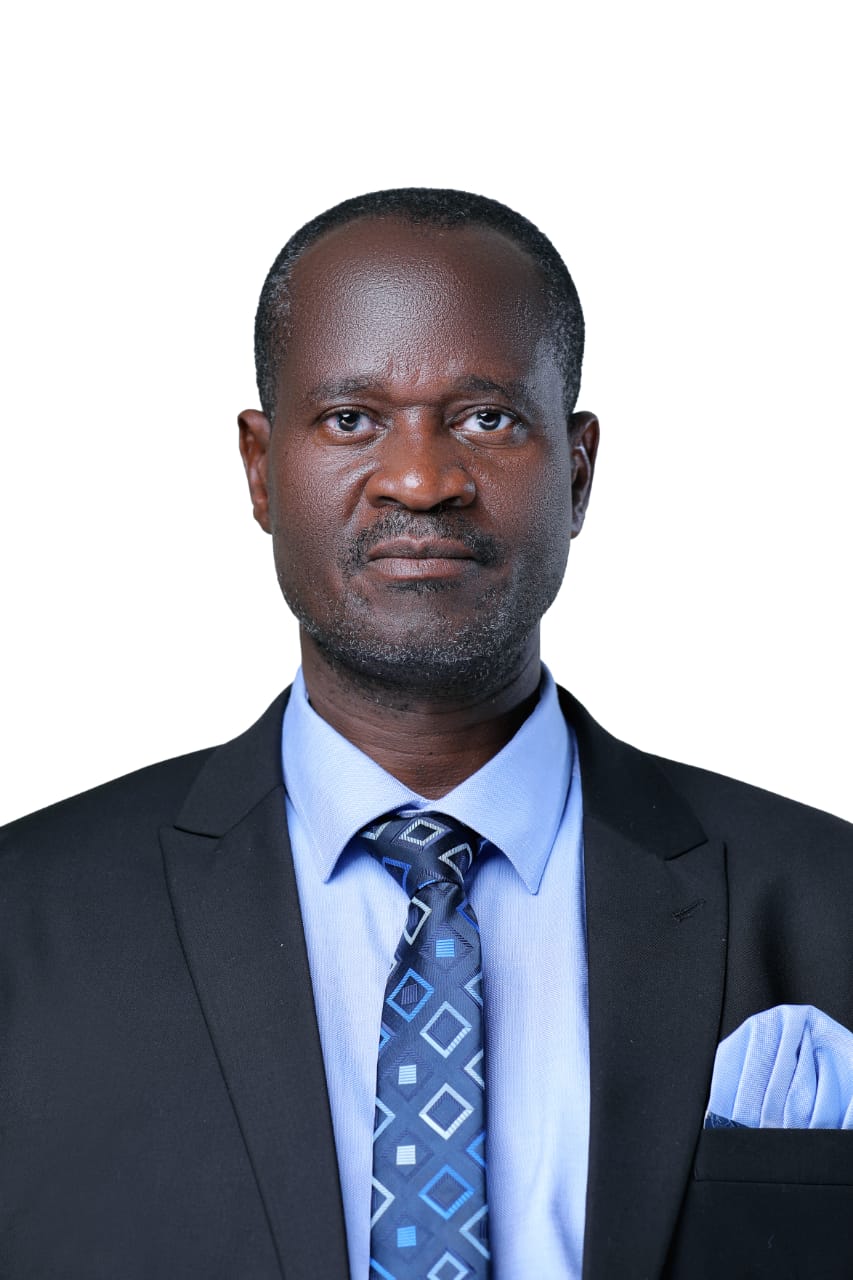 Director Capacity Building and Advisory Services-Mr.Moses Ojambo
The Capacity Building and Advisory Services Directorate is composed of the following units:
Capacity Building( including learning and development)
Research
Advisory Services
The main roles of the Directorate include the following:
Act as an additional learning and development resource and vehicle, contributing to the internal capacity of the Authority, by working with the HR department specifically focusing on and supporting the implementation of learning and development strategies.
Implementing and taking the lead in the development of e-learning approaches.
Enhancing and building the value of the research element of the Authority to ensure that relevant research is being conducted on all aspects of the Authority.
Ensure that the research focuses on new and emerging procurement identified and communicated by the stakeholders, recognizing the changes in public procurement at national, regional and/or international level and ensuring that this research findings / reports/ papers are shared with both internal and external stakeholders.